The Riminder API
The Website API allows you to go beyond the features we provide out of the box and build something better suited for your needs.

Each recruiting team has its own needs and challenges, and at Riminder we understand that very well. This is why we adapted our solutions and created an API designed to integrate seamlessly with any of your current recruiting tools.
With our Website API, you can either:
Connect all your data channels (HRIS, CRM, ATS, etc.) and centralize all of your existing profile databases in one place, so you can avoid all that constant switching between them. Those profiles can then be parsed and assessed by our algorithms.
Integrate any of your Riminder sources to the data channels you are currently using. Once processed by Riminder, your candidates' profiles can be automatically redirected to your channels.
See here to benefit from Riminder's state-of-the-art algorithms in the most efficient way possible, with our Website API.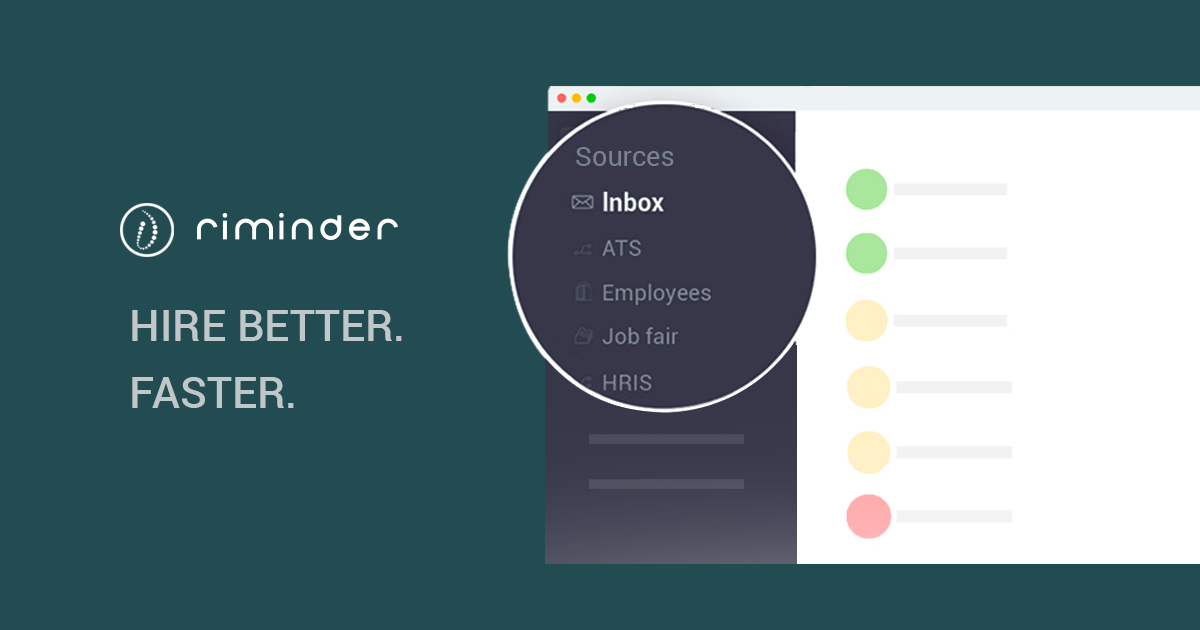 ---
---
---