How to scan job fair resumes with Pupscan and Riminder
From Paper to Data: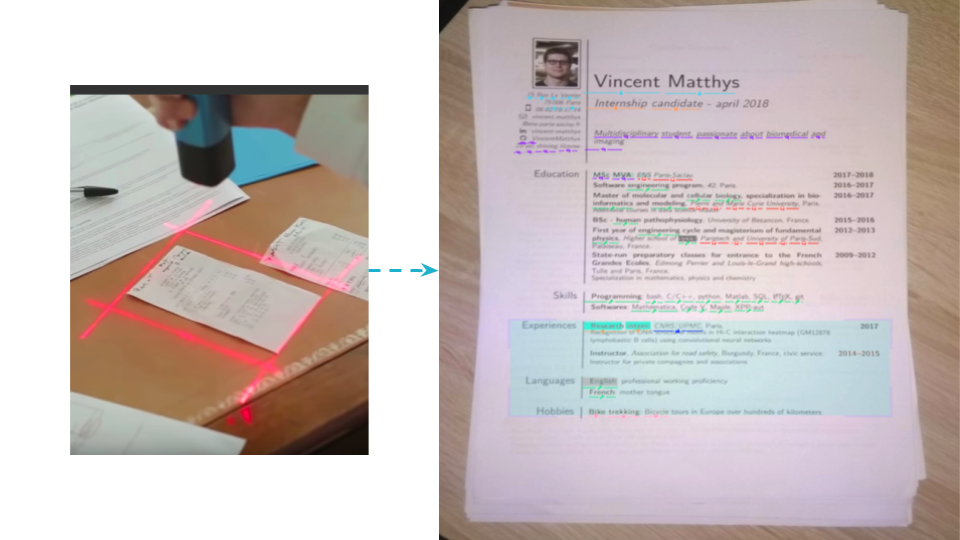 Pupscan is a handheld scanner that allow you to scan papers wherever, easily and accurately.
Riminder's partnership with Pupscan makes it possible to scan resumes directly in a job fair and send them to a Riminder Source.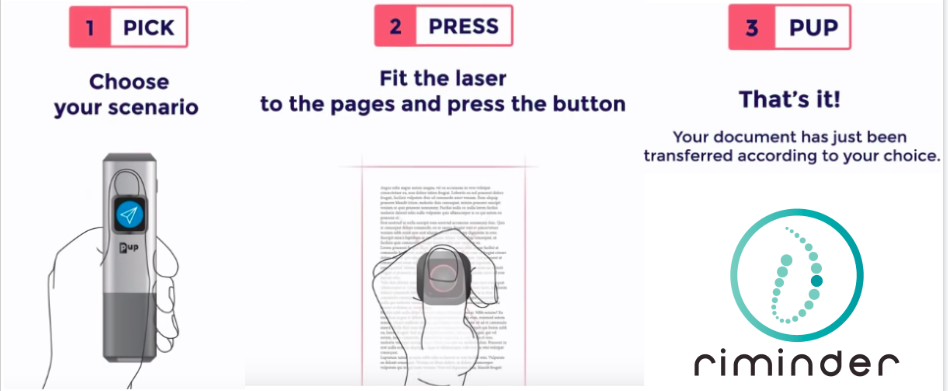 It takes a few minutes to set up the integration. To do so, please follow the next steps:
Step 1: Create a redirection email
Click on "+" next to "Sources" to start creating a new source.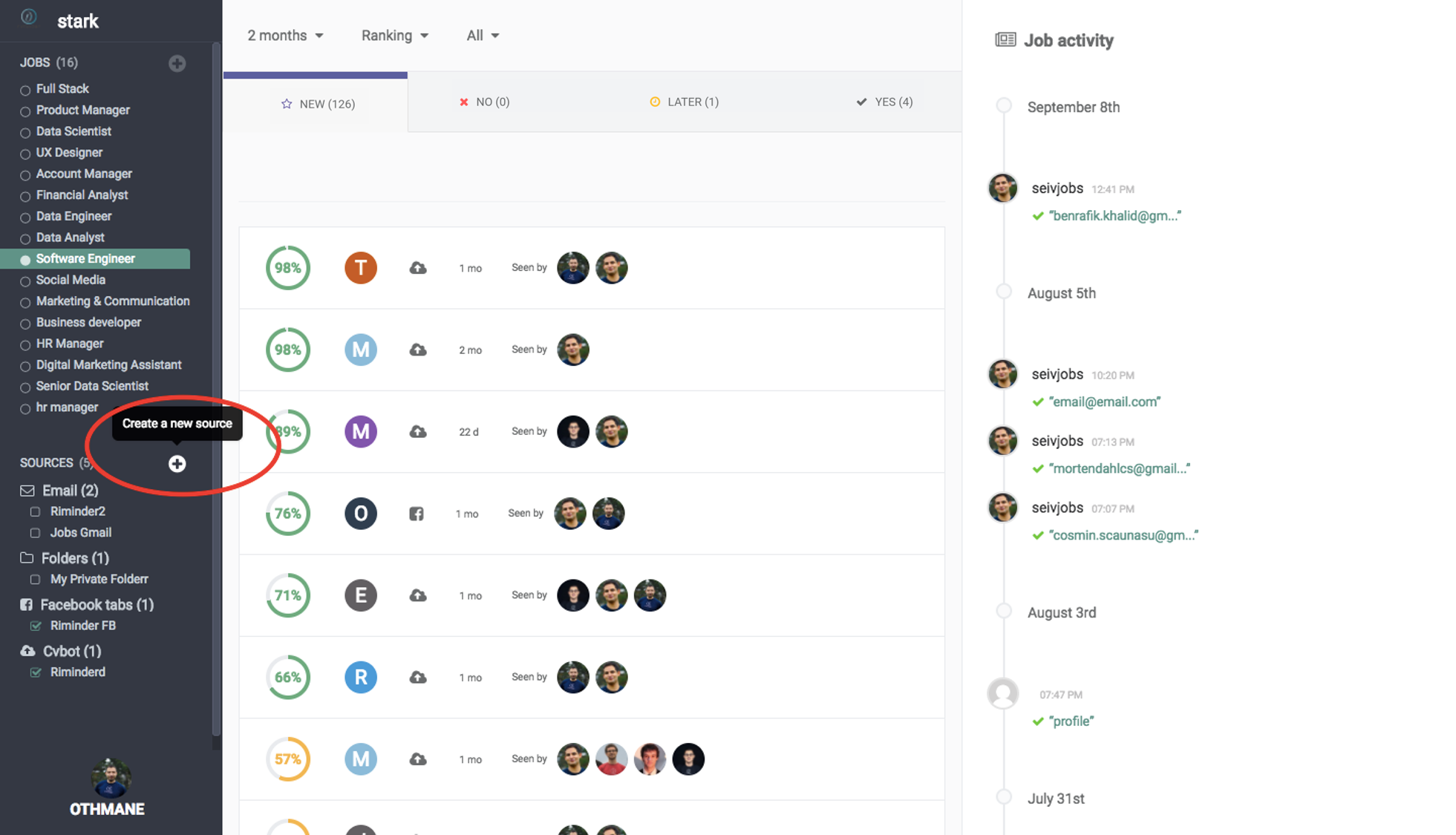 Choose an "Email" source, then choose the "Redirection" from the dropdown :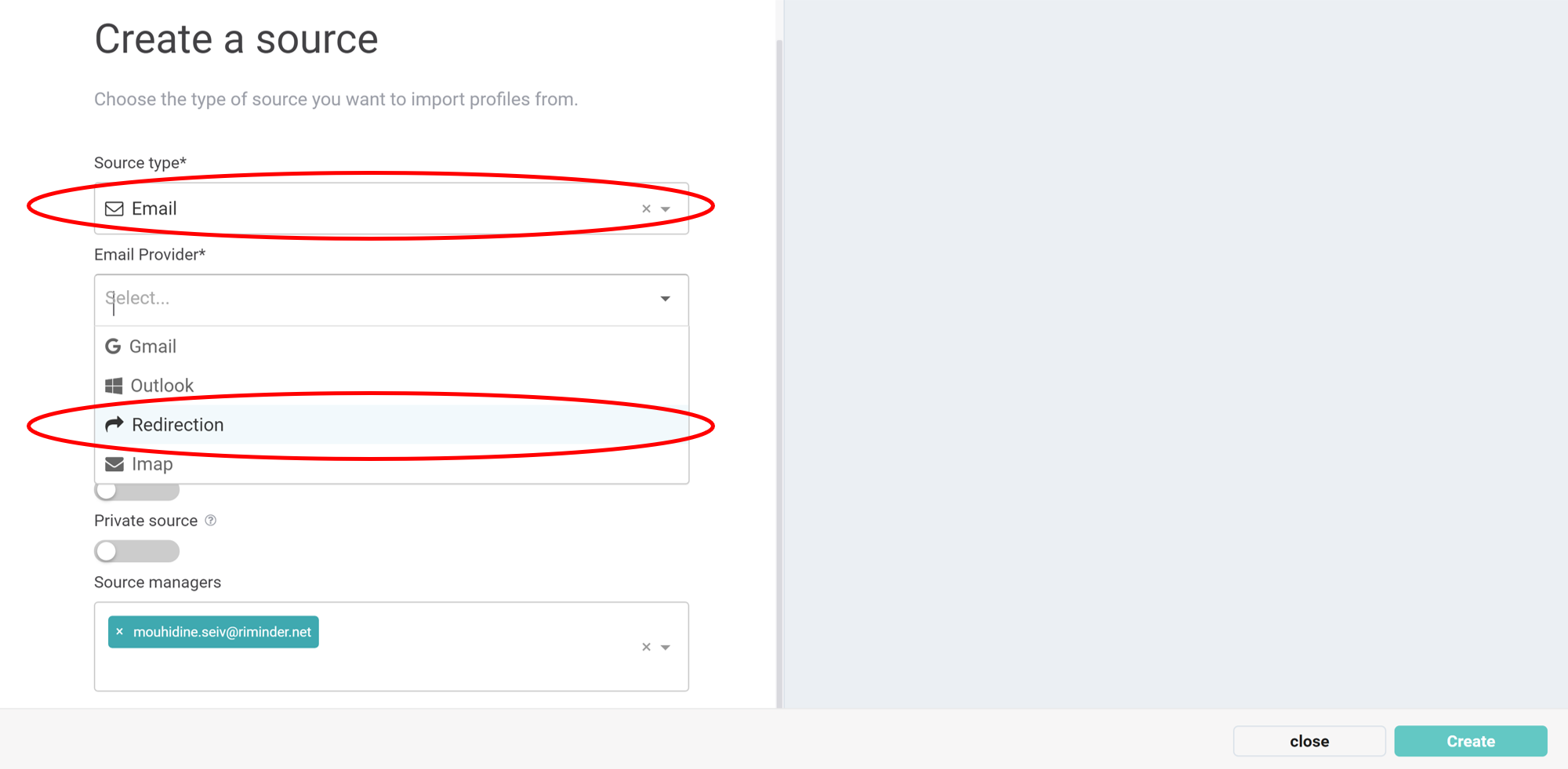 Finally, choose a "Source name" for your source, and click on "Create". It will give you a redirection address.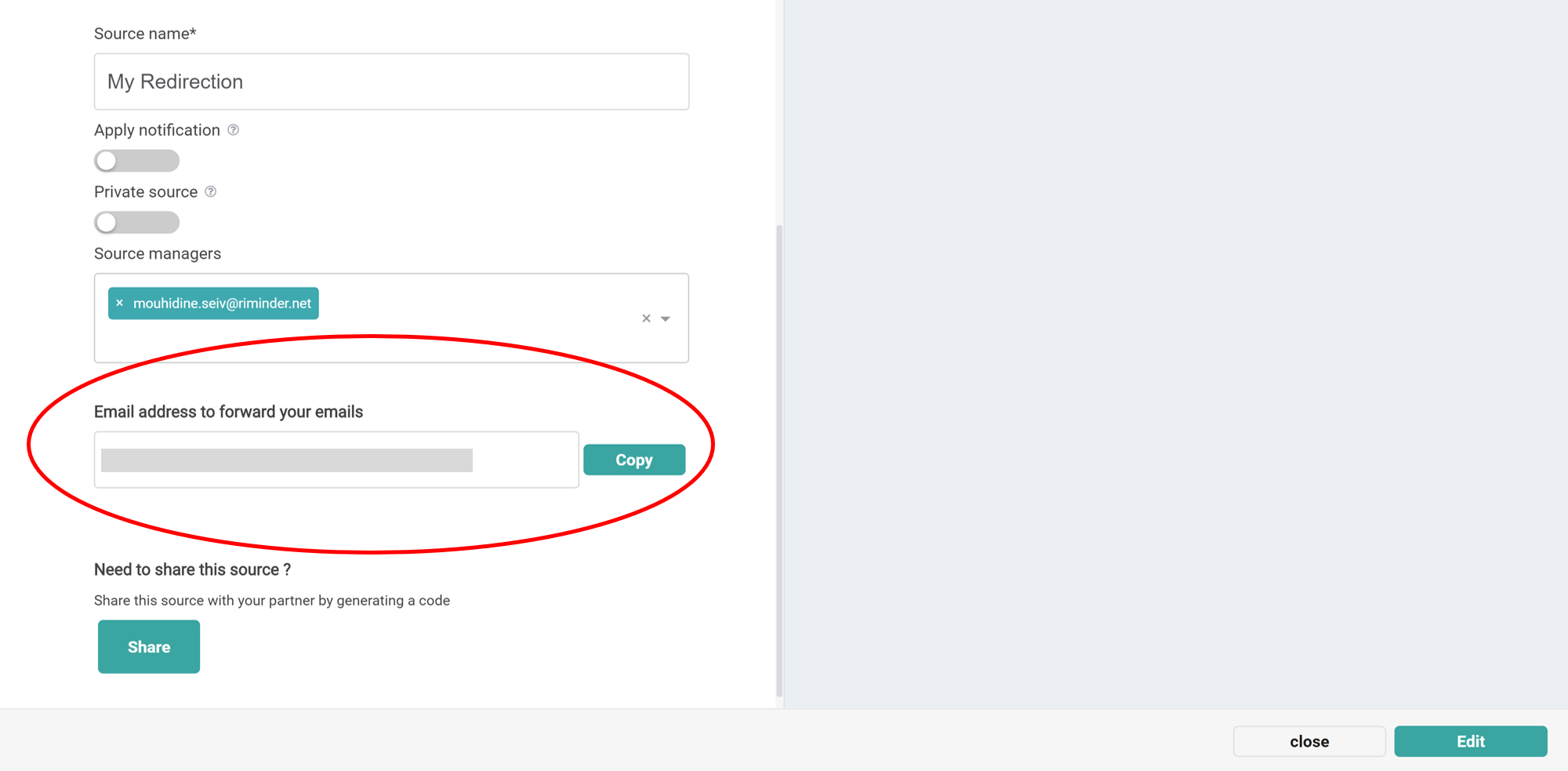 Step 2: Connect your Pupscan to a Wi-Fi connection
To set up your Pupscan, please go to https://setup.pupscan.com/
Connect your Pupscan to a Wi-Fi connection. To do so, generate a QR code then scan it with your Pupscan

Step 3: Choose resumes destination
Choose "Email" as a destination for your scanned resumes.

Copy the redirect email address created in Step 1 into the "Send to" box.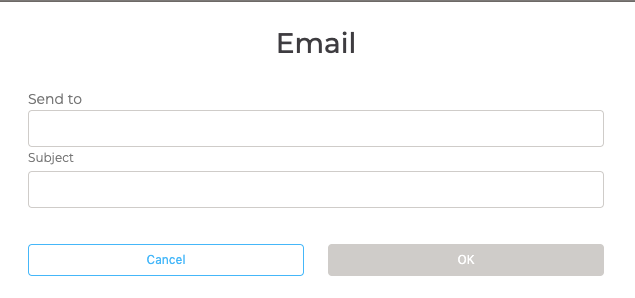 Step 4: Choose file type and settings
Choose the type of files you want to send. We recommend a PDF format for an optimized processing by Riminder.

Choose the settings for the documents you want to scan. We recommend the "Color and Glossy" option for an optimized processing by Riminder.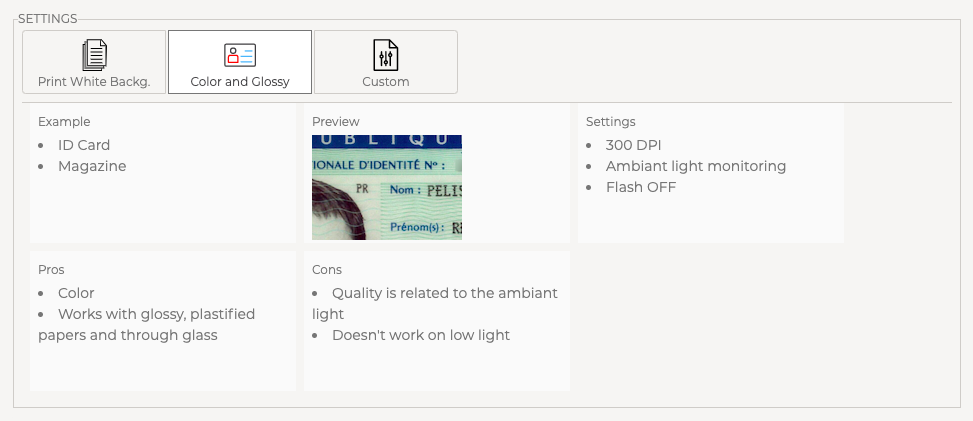 Step 5: Generate and scan your QR code
Give a name to the scenario, then Click on Generate QR CODE. Scan the QR code with your Pupscan and you're ready to use your scenario.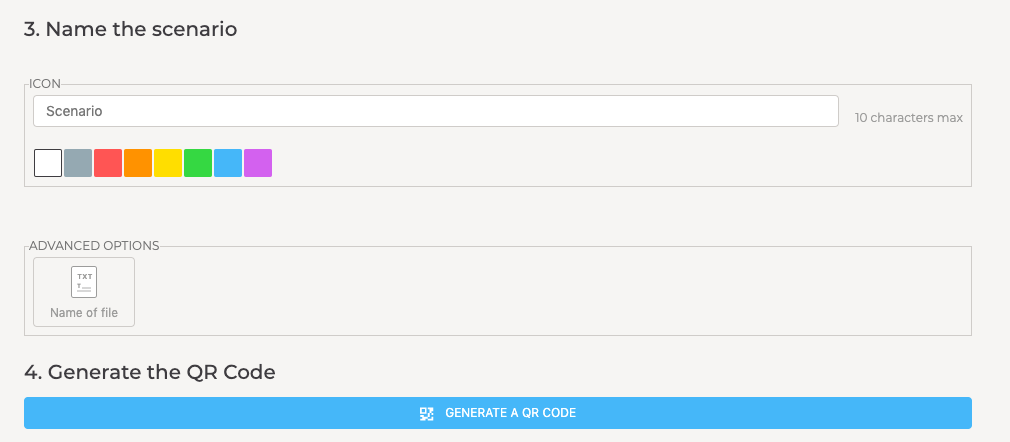 ---
---
---